NATIONAL PARKS OF THE AMERICAN WEST
A TEN-DAY MOTORCYCLE TOUR riding THE GREATEST ROUTES OF THE AMERICAN WEST
THE ROAD TRIP IN A FEW FIGURES :
10 days & 9 nights
2 day break (Page & Las Vegas)
7 natural parks
2000 KM
An average of 250 KM & 5h driving per day
Difficulty: 1/5
Open to all.
From 4 990 € per person
Explore the essential wonders of the American West on this 10-day tour from Los Angeles.
Every day or so you'll discover a new American nature park.
Have you ever wanted to ride a Harley Davidson through the deserts of California and Arizona? Are you dreaming of riding in the Monument Valley desert?
That's exactly what you'll do on this tour.
Extension possible:
Want to spend more time on site? Explore more parks?
Extensions are available on request.
#roadtrip  #travel  #motorcycle  #route66  #westparks  #usa   #harleydavidson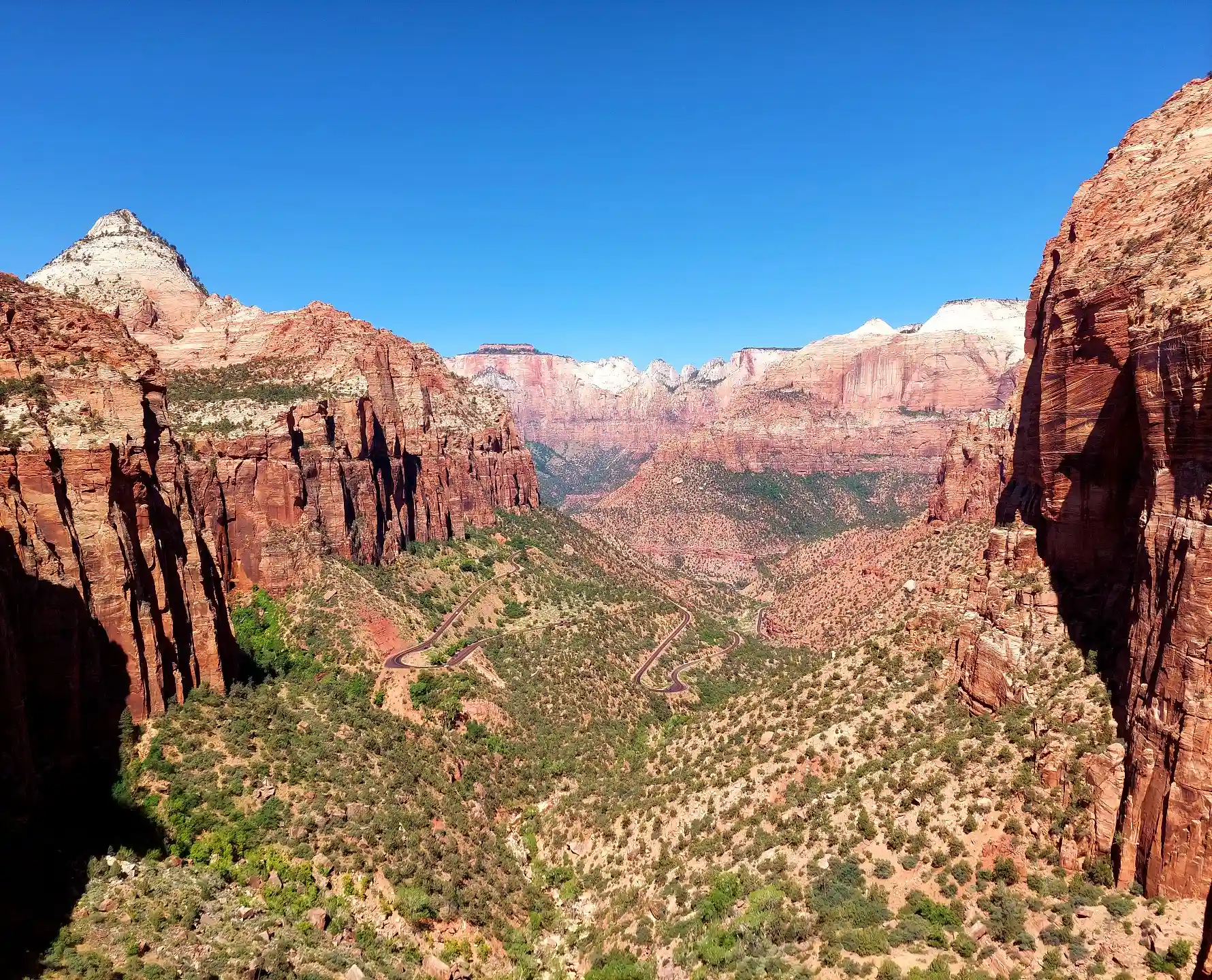 DAY 1 : Los Angeles
0 KM & 0h
Welcome to California!
Arrival at Los Angeles airport and transfer to your hotel by shuttle bus or taxi on your own. Once you are settled in, you can enjoy the hotel while you wait for your meeting with your guide this evening for drinks, briefing and dinner!
DAY 2 : Laughlin
540 KM & 5h
Let's go!
We head to the garage to pick up the bikes and after a few necessary formalities, we leave Los Angeles.
The adventure in the heart of the American West finally begins!
We head east through the wide mountain roads to Laughlin. On the way, the legendary San Gabriel and San Bernardino Mountains are the first mountains to greet you.
Enjoy it, you are actually driving on the legendary Route 66 as you arrive in Laughlin.
DAY 3 : Grand Canyon
360 KM & 5h
Heading due north today to continue on Route 66.
The scenery of the Arizona plateaus will soon replace the desert of Nevada and California. On Route 66, a nice little winding road brings us to our first stop : Oatman, an old gold miner's town left in its wild west juice. Next stop is Kingman on Route 66 before crossing Seligman, at the gateway to the Hualapai Indian reservation.
We arrive on the Tusayan Plateau at an altitude of 2,000m to spend the night close to the Grand Canyon.
DAY 4 : Monument Valley
250 KM & 3h
For the brave, wake up at dawn to watch the sunrise over the Grand Canyon. Grandiose!
We continue the visit of the Grand Canyon by air (optional) with a helicopter tour which shows us the extent of this natural phenomenon.
But that's not all! Today we leave the Grand Canyon Plateau and head to the rocky peaks of Monument Valley.
Welcome to Navajo territory where alcohol is forbidden. No aperitif this evening, but an extraordinary panorama on Monument Valley for the sunset !
DAY 5 : Page
160 KM & 3h
If you missed the sunset over Monument Valley the day before, we'll head out this morning to see these natural monuments and then head northwest to Lake Powell. This huge body of water has 3,150 kilometres of coastline and 96 submerged canyons.
We spend the end of the day and the night in Page, on the shores of the lake.
DAY 6 : Rest day in Page
0 KM & 0h
A restful day on the shores of Lake Powell.
We recommend exploring Antelope Canyon (optional), one of the most photographed sites in the US where the lights play on the rocks. You can also relax by the pool or enjoy the dozens of water activities on the lake, or all of the above at once!
DAY 7 : Bryce Canyon
250km & 3h
We ride to a new monument to the natural wealth of the West, Bryce Canyon National Park. Considered by many to be the most spectacular park in the West, it is renowned for its colour, terrain and huge horseshoe-shaped arena, up to 300m deep.
Overnight at the canyon gates
DAY 8 : Zion Park
450 KM & 5h
We leave the deserts of Utah and Nevada to reach the crazy city of Las Vegas!
On the way we pass through Zion Park and its beautiful winding roads.
We return the bikes at Las Vegas and get transferred to the hotel.
End of the day free in Downtown Las Vegas where the crazy atmosphere will leave you breathless!
Love it or hate it, this city leaves its mark on the minds of all those who stop here!
Night in Las Vegas
DAY 9 : Las Vegas
This last day is completely free in Las Vegas to enjoy this incredible city, the casinos and the shops!
Many shows and activities are available from Sin City (optional)
Second night in Las Vegas.
DAY 10 : Las Vegas
Depending on your return flight, enjoy Las Vegas a little more.
The above route data is subject to change.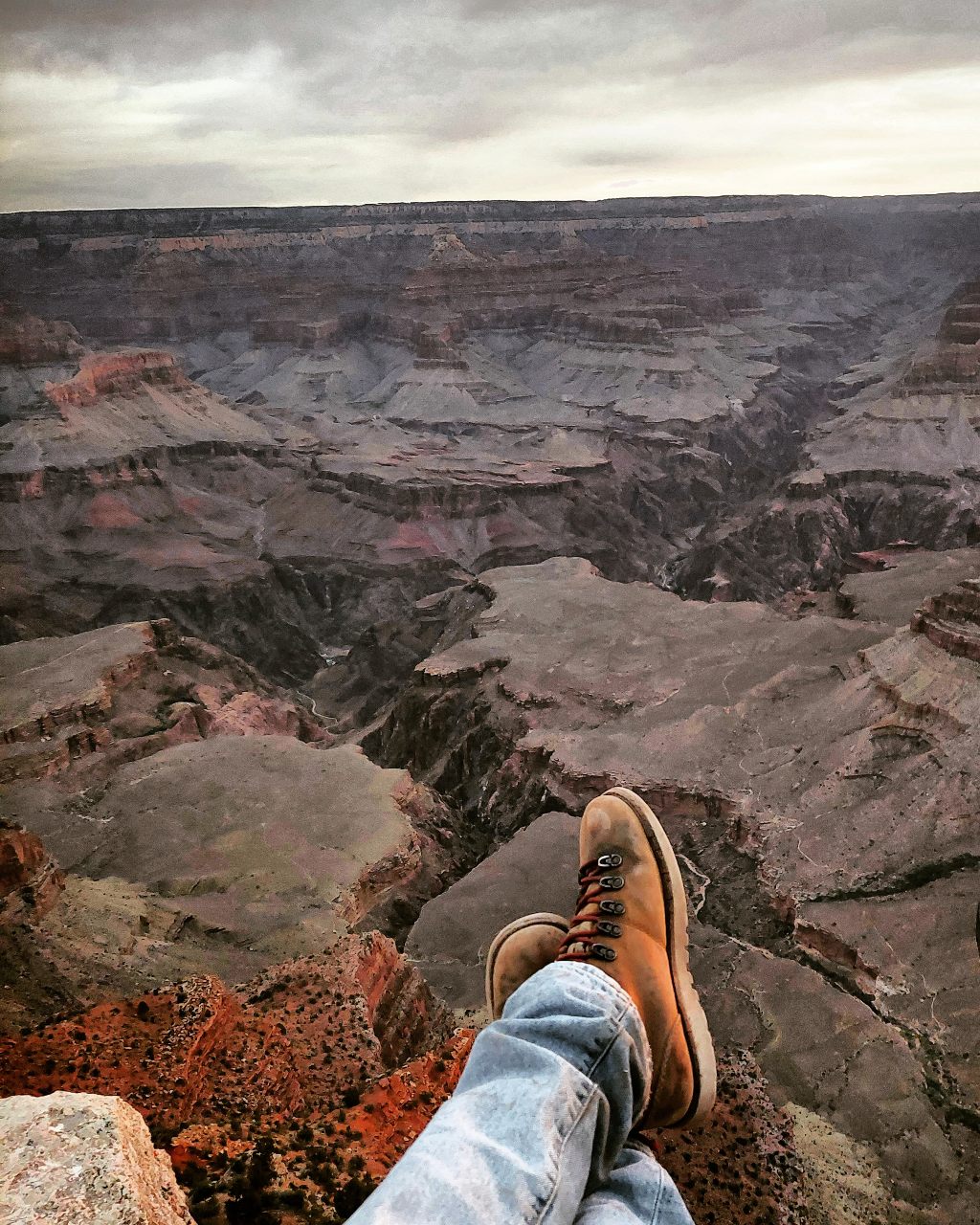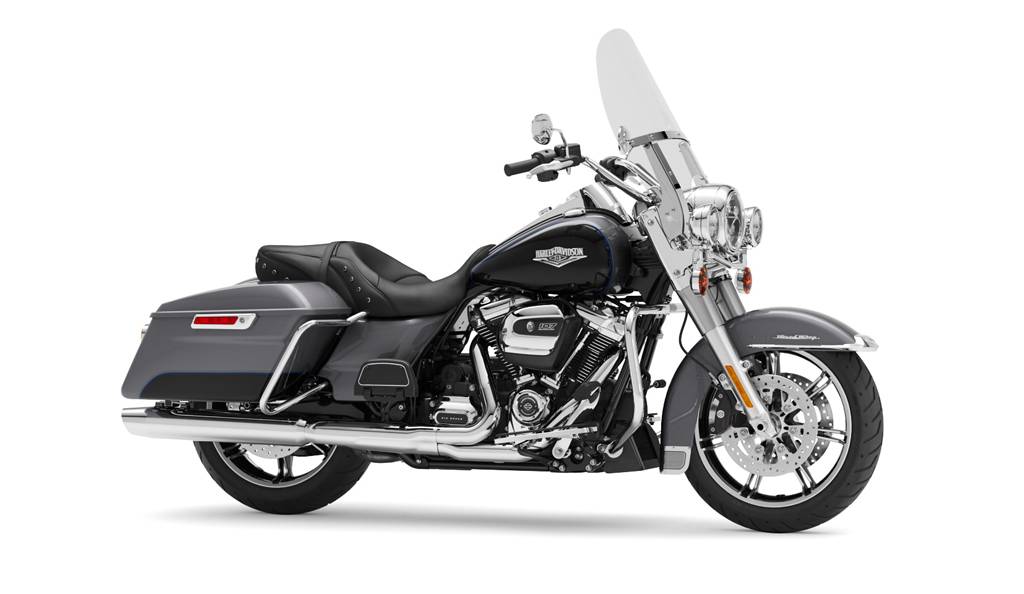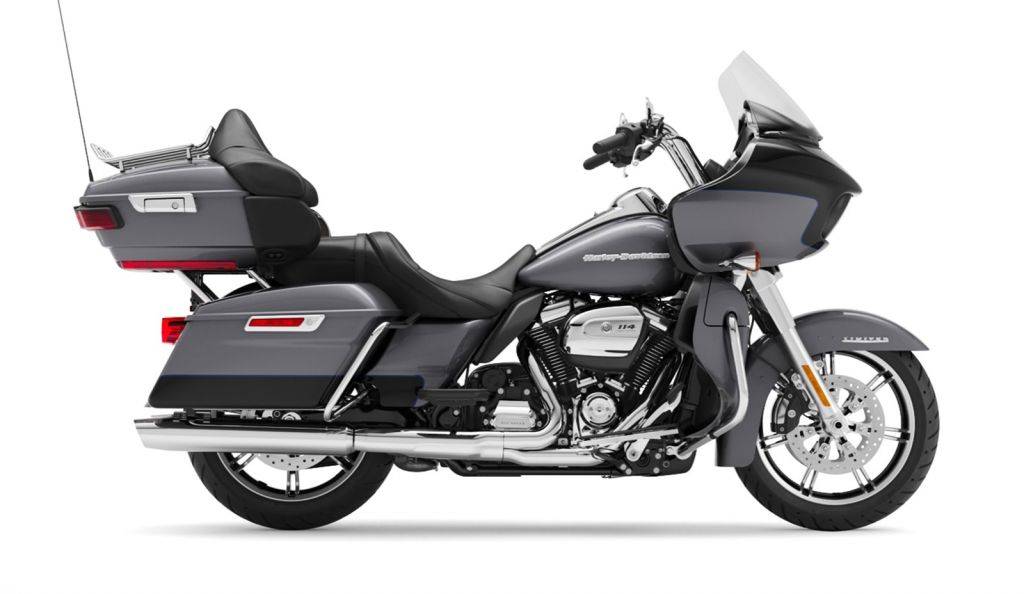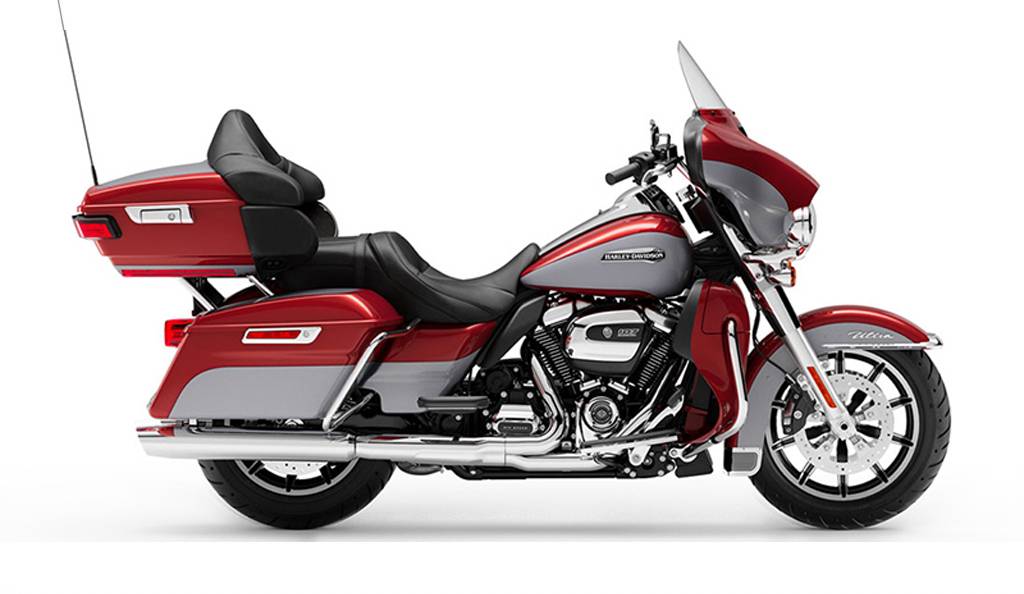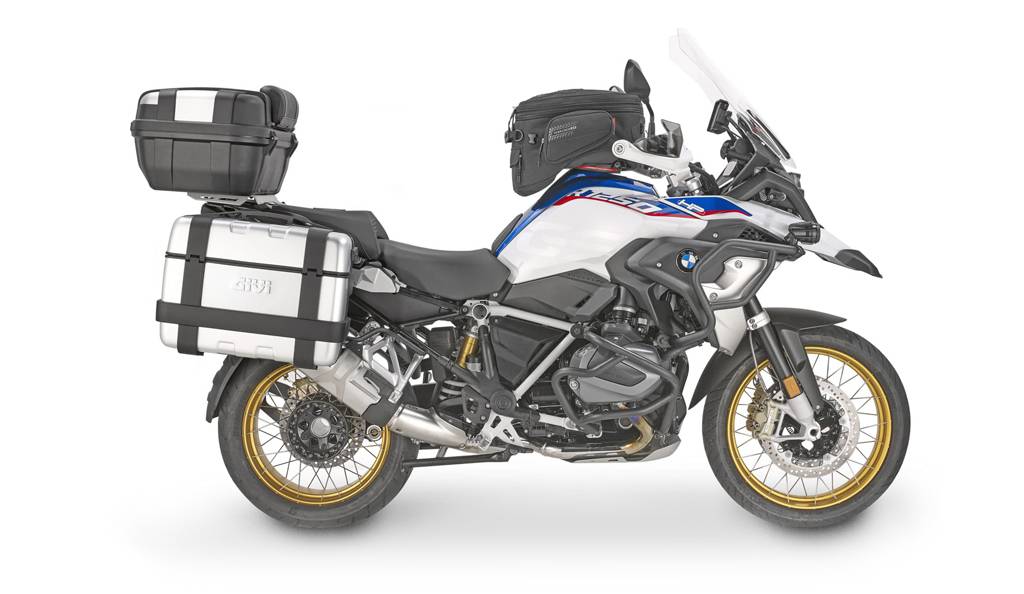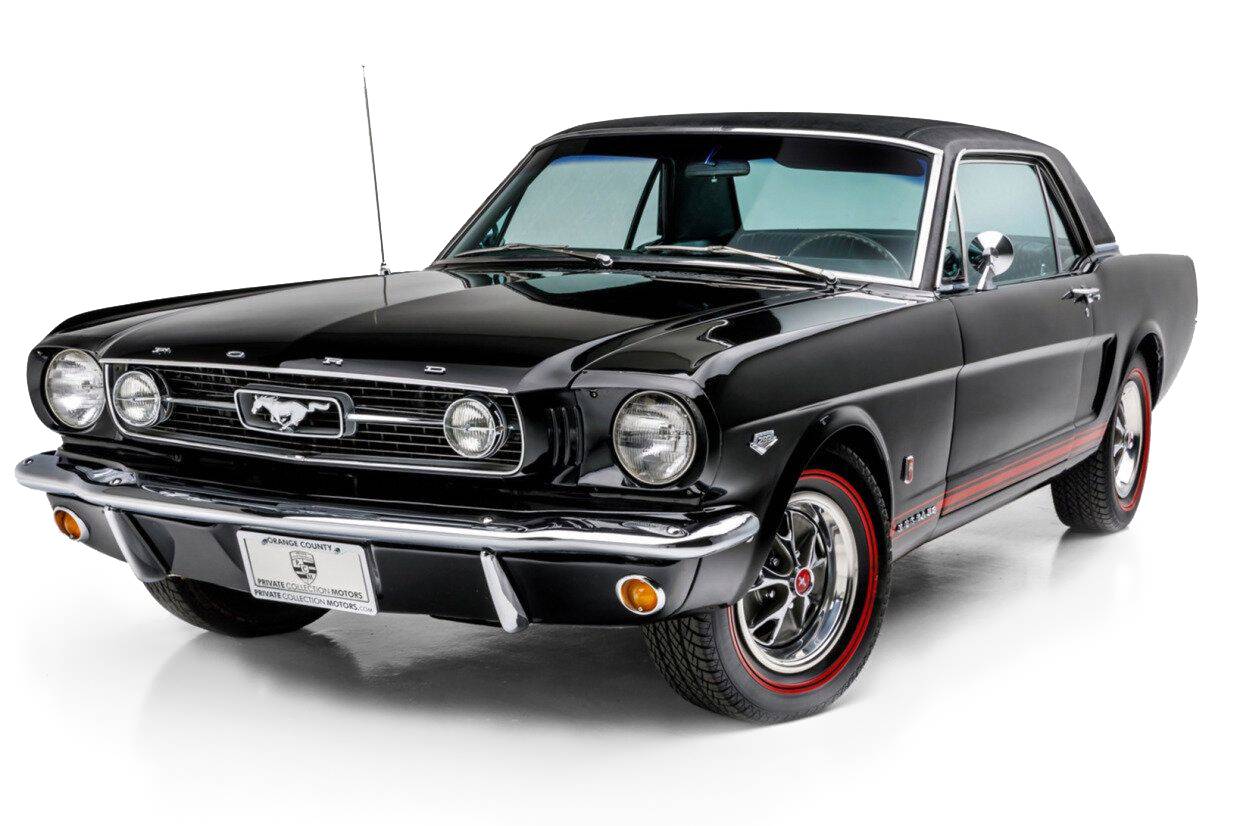 SLIDE 2 CRUISER
CRUISER
Models included upon availability:
HD Low Rider
HD Heritage Softail Classic
HD Road King
SLIDE 4 TOURING
TOURING
Models included upon availability:
HD Street Glide Touring
HD Road Glide Touring
Honda Gold Wing Touring
SLIDE 5 GRAND TOURING
GRAND TOURING

+€300 per rider
Models included upon availability:
BMW R 18 Transcontinental
HD Electra Glide ultra
HD Road Glide ultra
Indian Roadmaster
SLIDE 6 ADV
ADVENTURE
Models included upon availability:
KTM 1290 Super Adventure
BMW R1250GS
SLIDE 7 Car
CAR
Models included upon availability:
ON REQUEST
Prices per person from 4 riders onwards for the above trip with a tour guide.
Rider: €4,990
You share a twin room (two separate beds) with another Rider. Ideal for two friends who want to keep travel costs down!
If you register alone and want this option, we can pair you up with another Rider who also wants it.
Pillion: €2,490
You share a room with the pilot (double or twin room)
Included in the package :
What is included*
+ All breakfasts
+ Shared room in 3 star hotels
+ Supervision by an FFM guide (in van)
+ Luggage transportation in the guide's van
+ Water during the trip
+ Rental of a Harley-Davidson® motorcycle (Category: Cruiser, Touring or Adventure)
+ Unlimited kilometers
+ VIP+ roadside insurance 
+ One-way rental fee ($450 per motorcycle)
+ One day break at Lake Powell
+ Entrance fees to the national parks 
What is not included*
– The flights
– Lunch and dinner
– Drinks (except water)
– Gasoline
– The ESTA, that is to say the mandatory visa to enter the United States
– Everything that is not explicitly listed in "Included". 
Prices per person from 4 riders.
Single room: €600
You have your own room for the entire stay.
Grand Touring motorcycle category: €300
Offers you the possibility to choose a motorcycle in the Grand Touring category.
Motorcycle model warranty: €90
Our motorcycle partner guarantees the selected motorcycle model.
Without this option, you are still guaranteed to have one of the bikes in the selected category.
Road assistance: €12.5 per day and per motorcycle
Roadside assistance in case of breakdown or accident.
Motorcycle driver liability insurance: €29 per day and per motorcycle
Extension of the road insurance up to $300,000.
Antelope Canyon: €80
A one-hour tour of the spectacular Lower Antelope Canyon with a Navajo guide.
Jeep tour in Monument Valley: €75
A 2-hour jeep tour that takes you through the forbidden zone in the backcountry of Monument Valley accompanied by a Navajo guide.
Helicopter tour of the Grand Canyon: €210
A memorable 35 minute flight over the Grand Canyon.
FFM tour guide on a motorcycle: €1,490
You can opt for a guide certified by the French Federation of Motorcycling riding on a motorcycle instead of driving the van.
(Luggage transport and support van are always included in the guided formula)
Next departure dates for the guided formula, excluding tailor-made trips.
2024
 On request and subject to availability
Prices on request for the above trip without a tour guide.
You go on your own with GPS tracks, booked accommodation and the options you want.